How to FIND US!!!!!
***WARNING - DO NOT PRINT - 24+ PAGES!!***
From the Florida Turnpike
Many of our Guests coming from the 'South', will want to use the 'Florida Turnpike' to the '429 Expressway' - East ('To Apopka'): This exit is just North of Orlando, and only a Few Miles past the 'Turkey Lake' Service Plaza! It is a VERY WELL marked 'Exit'... BUT YOU MUST begin 'WORKING' your way to the Right after passing the '408' Interchange... since the '429' Cut-Off is ONLY two Miles ahead!!
In approximately 8 miles, you will see the first sign for "Orange Blossom Trail" / US Hwy 441... '2 Miles Ahead'.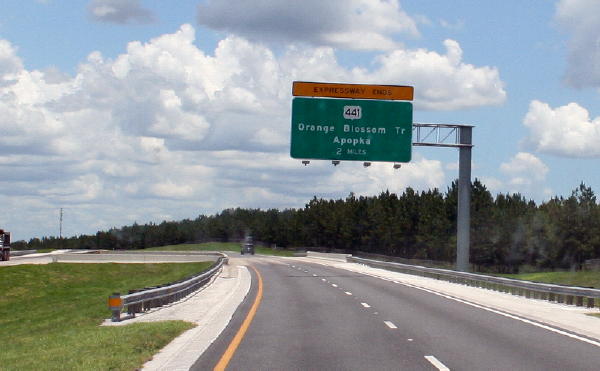 In a little over a mile, you will see the Plymouth / Mount Dora Exit 33 Sign...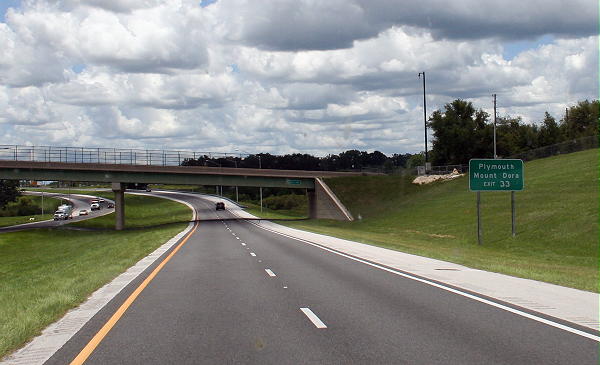 Soon, another sign will advise you... that the "Expressway Ends" in 1/4 Mile.
'429' ENDS at "Orange Blossom Trail" / US Hwy 441. Turn LEFT on to 441 NORTH... Mount Dora is about 11 miles away!
You will go through Plymouth and then Zellwood. When you have gone a little over 9 miles, you will Cross...
Sadler Road, the last intersection with a Traffic Light, before you reach the Mount Dora Turn-Off.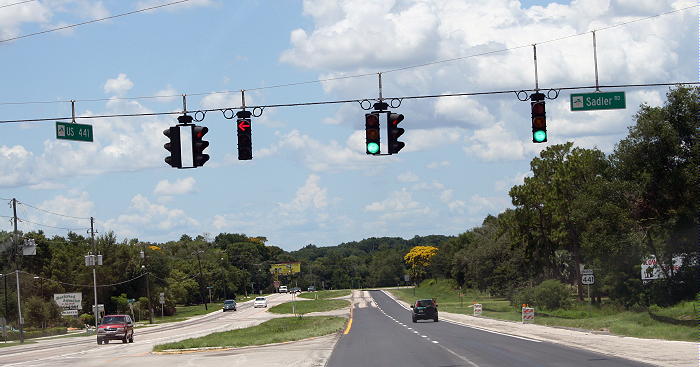 There are 2 Gas Stations on your LEFT... a SHELL and a CITGO...
Continue STRAIGHT on 441, your 'Turn' is now less than 2 miles.
In the distance, on the Right, you can see the BLUE & WHITE 'Welcome to Mount Dora' Sign!!
As you pass Vincent's Restaurant...On your left...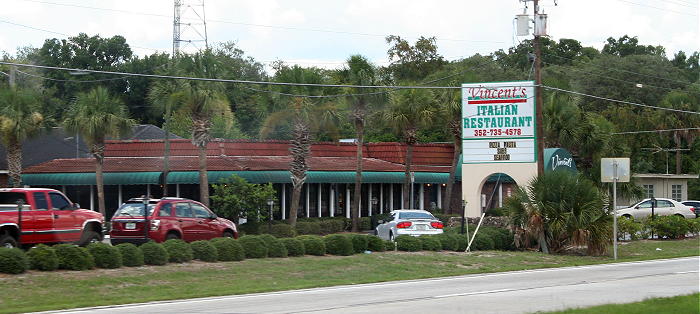 SLOW DOWN... the Turn Lane comes up QUICKLY!!!!


Here it is... on the Left... 'Get Over'!!

STOP... and Turn Left.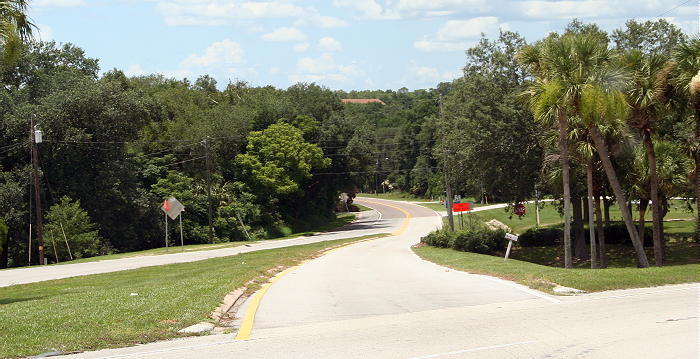 You are now about to turn on to 'OLD 441'... the Road the went through so many Wonderful Places... Decades ago...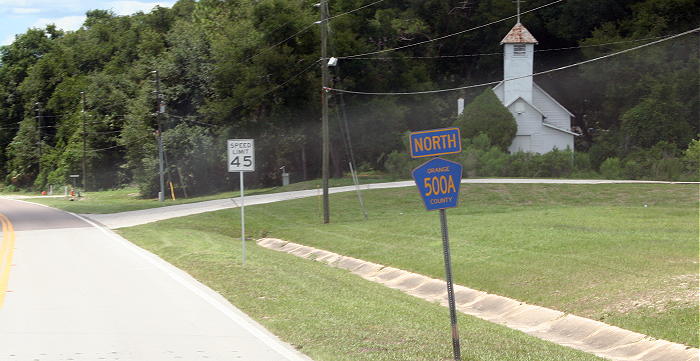 It is still called 'Old 441'... but it is hard to find a sign saying that... Orange County says it is now 500A!!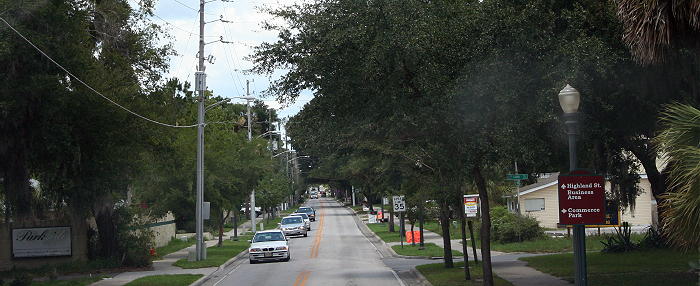 You have just entered Mount Dora!!!
Continue straight, through the 'Hwy 46' intersection...
At the next light... Turn LEFT!! Watch for Jeremiah's (Great Local Restaurant!) on the far right corner!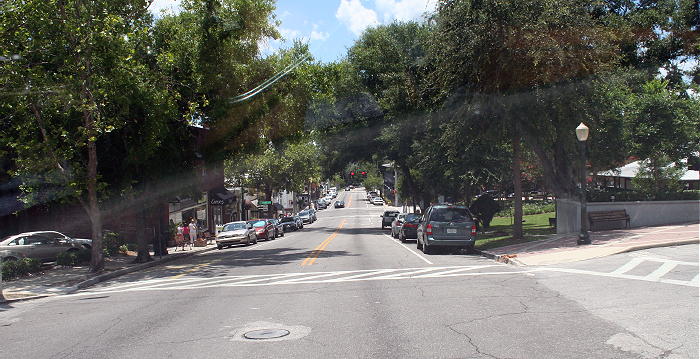 WELCOME to MOUNT DORA!!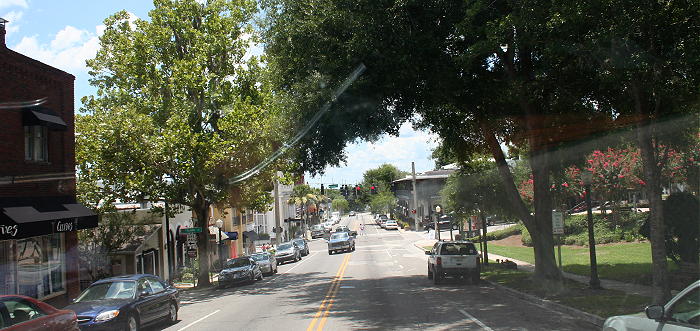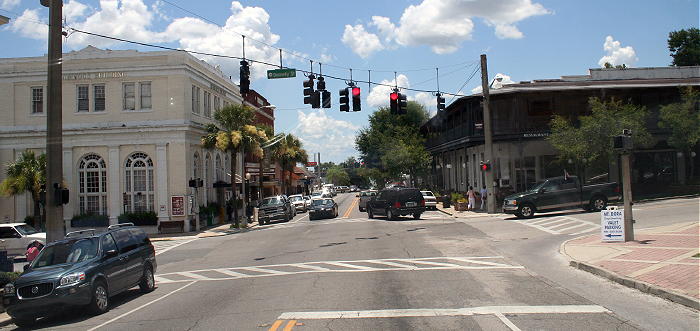 You are now passing through the 'Center' of Town!!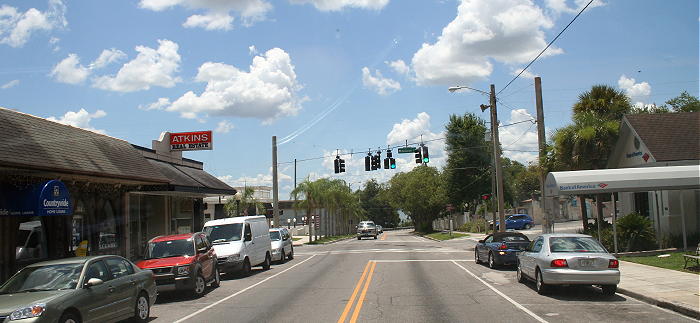 Continuing through the second traffic light...
around the curve...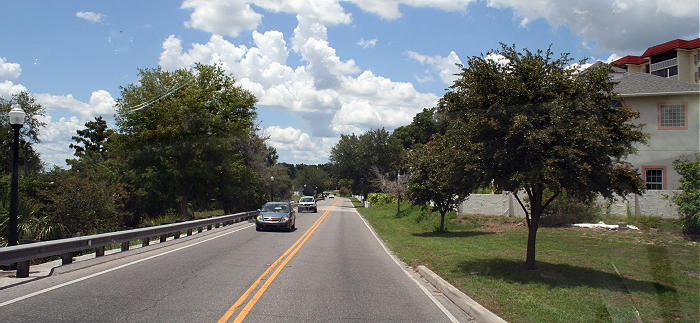 and 'Along the WALL'...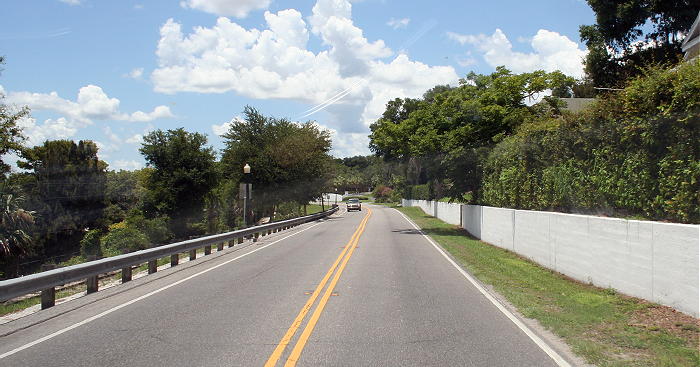 Heron Cay Lakeview Bed and Breakfast emerges on your Right!!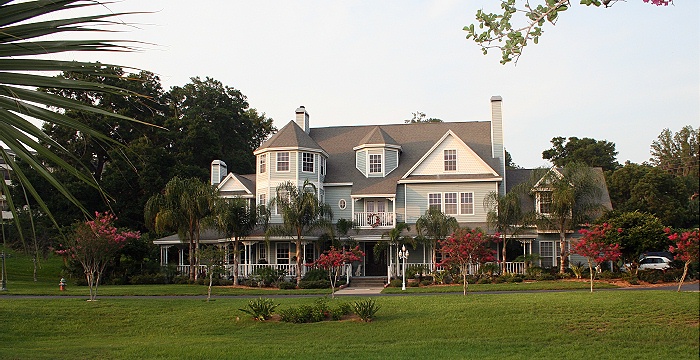 You Will not Miss it!!... But you might Miss the Sign !!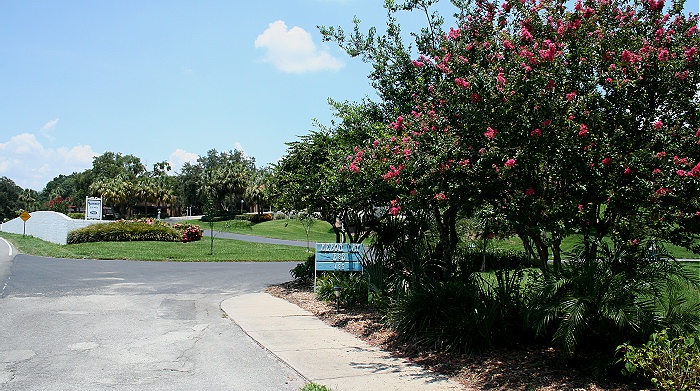 Look carefully, and you will find it 'Hiding'...
at the corner of our Entrance Drive!!
Turn right, and Enter our Driveway...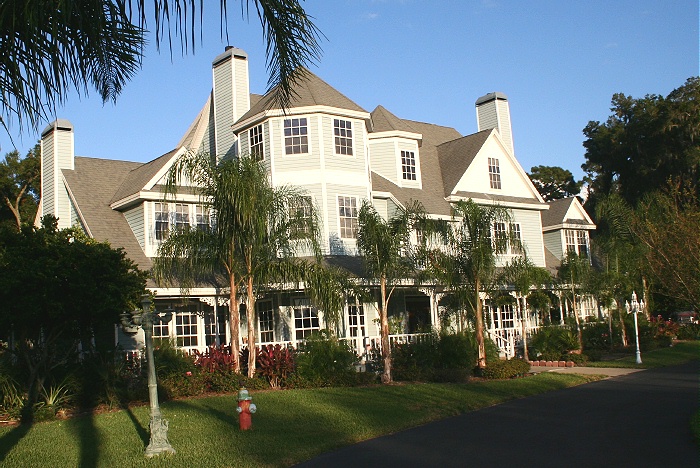 You have ARRIVED!!!